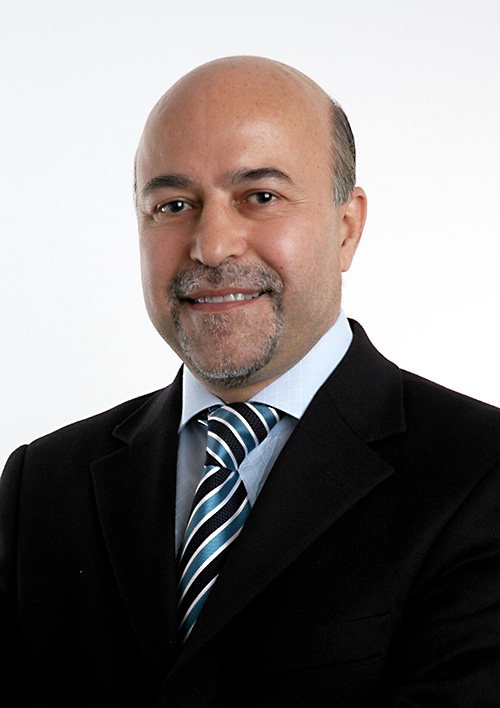 Bilkent University lost Prof. Barbaros Tansel, faculty member and former Department Chair of the Department of Industrial Engineering, Faculty of Engineering, on Thursday, January 3, 2013.

Prof. Tansel will be greatly missed by everyone at Bilkent. We would like to express our profound condolences to his family, friends, students and the Bilkent community.

A commemoration ceremony will be held to pay tribute to Prof. Tansel on Saturday, January 5, 2013 at 10:30 a.m. at the foyer of Mithat Çoruh Auditorium in Engineering building. Funeral services will be held the same day at Doğramacızade Ali Paşa Mosque at noon prayers and burial will take place at Karşıyaka cemetery.

The buses for the cemetery will depart from Rektörlük building at 11:30 a.m.





You can offer your condolences here.